Buy to Let Mortgage Terms in 1 Hour*
Call 03 333 637 099 for a friendly chat about your Buy to Let finance options
Fast Access to BTL Finance
Fund your property purchase or raise capital from existing portfolio of rental properties. We can arrange loans that suit your business from our massive panel of lenders.
 – Same day decision in principle
 – No set up fee
 – 5 year to 30 year terms
 – High LTV loans arranged
 – Lowest rates in the marketplace
 – No exit fee
 – Residential or commercial
 – First time landlords welcome
 – Residential or Commercial property
                 Get BTL terms within 1 hour!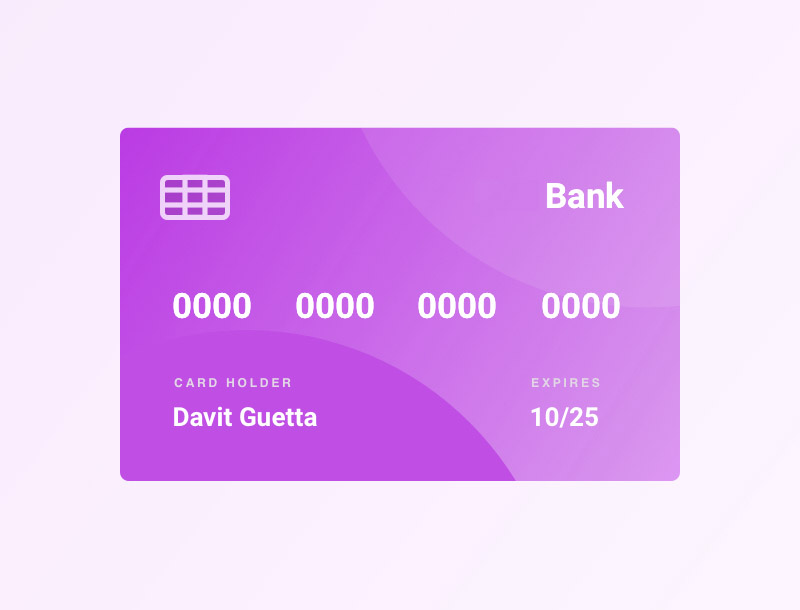 Commercial or Residential
We source BTL mortgages for non-regulated projects (BTL for home residential or commercial)
Can I borrow the 100% of the value of the property?
The appetite for risk changes from lender to lender and from day to day. We sometimes have lenders who go to 95% for the property value, but lots depends on the type of property, the location and the history of the borrower. 
Can I get a BTL mortgage on property I already own?
We arrange the refinance of Buy to Let mortgages as well as first time BTL mortgages. As long as you have sufficient equity in the property, then we can arrange finance for you. 
Will I need additional security to get BTL finance?
No. Each situation is different and it is possible to get a BTL mortgage even if you have no other property. First time landlords may pay a higher rate, but there are plenty of lenders who will fund against a first purchase.
How long will Buy to Let Mortgages last?
We can arrange BTL mortgages loans that last up to 30 years. The majority of BTL finance agreements run over shorter terms and may have early repayment fees if you decide to take a low rate over a long period and then settle earlier.
Can I buy using and SPV
You can choose to purchae a proeprty using a BTL mortgage in either your personal name or a special purpose vehicle (SPV).
I Have Bad Personal Credit - Can I get a BTL finance?
We can arrange But to Let finance for businesses or individuals with previous bad credit. We can even arrange finance for business where the directors are previously bankrupt. Speak to an expert and see what we can do – we may have a solution that you are not aware of and we may surprise you.
How fast can I get funds using Buy to Let finance?
This very much depends on you. If you have all your documents ready then we may be able to get funds to you within 24 hours. In reality – we like to say expect a three week turnaround. The process slows when it gets to valuations and when the case is with solicitors. If you have an auction purchase, then bridge finance may be better for you – give us a call to find out the best course of action to secure your property purchase.
Ready for a Better Borrowing Experience?
It Only Takes a Few Minutes to Get Started
Call 03 333 637 099