Commercial Finance Specialists
All Of Your Funding in One Place 
Call 03 333 059 513


Your Business Finance Partner


Online Application
Apply for any business finance in just two minutes with our online forms. Get a quick decision in principle.

Secured Loans
We have an extensive panel of funding options that means we can secure finance on almost any tangible asset.

Revolving Credit Facilities
Don't want to be tied into a finance deal? We secure flexible finance that doesn't cost you when you are not using it.

Development Finance
Got a project coming up? We have options that can fund 100% of the development cost and even the land purchase.
Expert finance sourced. We  find the right solution for you
We see a solution rather than a problem. Why not ask us what we can do for your business. You'll see that we work differently to other brokers and take into account your whole business finance position to ensure we get you the finance that works for you – not against!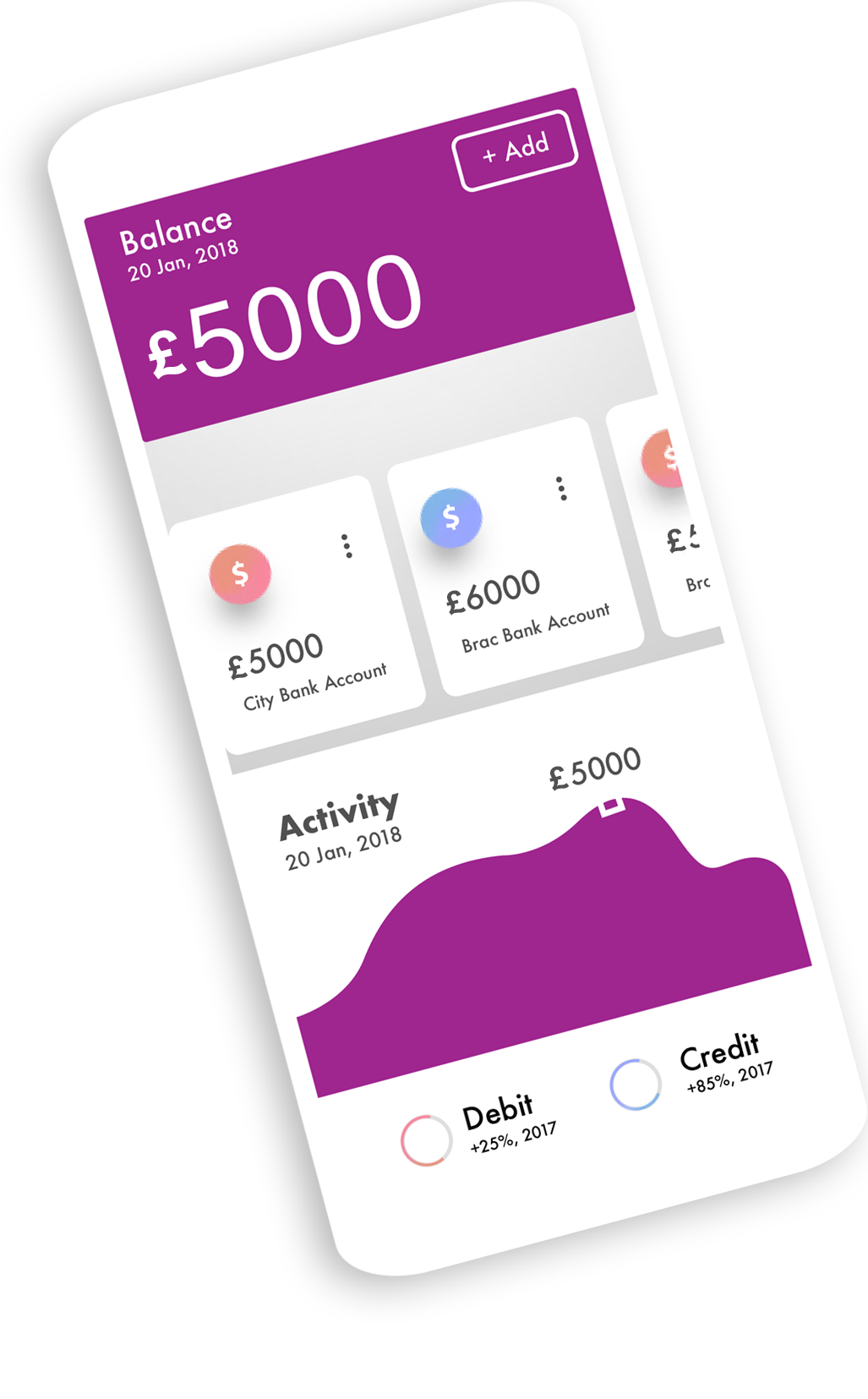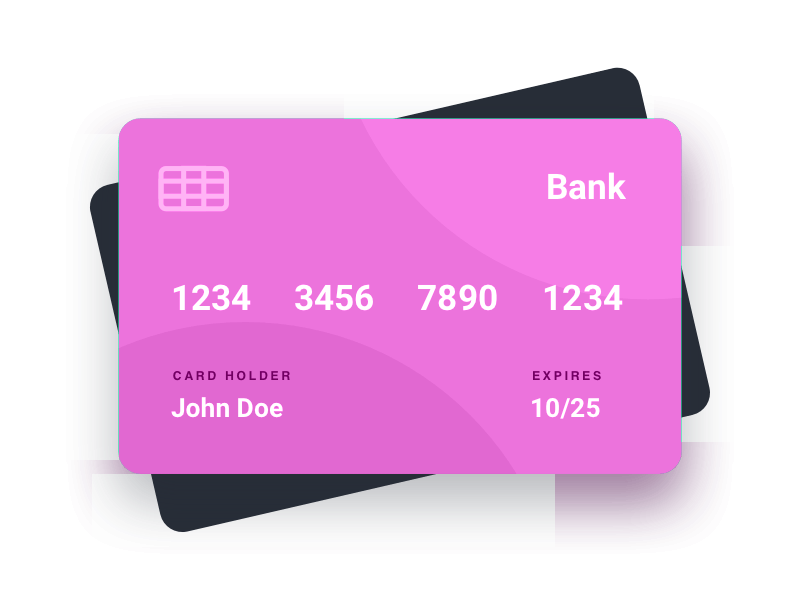 If you have a finance need – we can help most businesses.
We've worked across finance sectors for many years in everything from asset finance, invoice factoring and loans through to finance and repayment based revenue collected point of sale machines. There is nothing we can't finance if finance is available. 
Creative Finance Solutions
We work to get you the best deal. 
Knowledge is Key. We can help.
Let us impress you with a low rate on your borrowing.
Everything tailored to You!
We don't deal in off the shelf finance products that inhibit your ability to make your money work for you.
We ensure your business access the correct product, not a limited set of options based on a limited knowledge-base.
We are one of the few brokers where all forms of business lending is brokered under one roof. This means we take and active role in securing your cash. 
What are you waiting for? If you have a need, let us guide your to make the best business decision for your bottom line.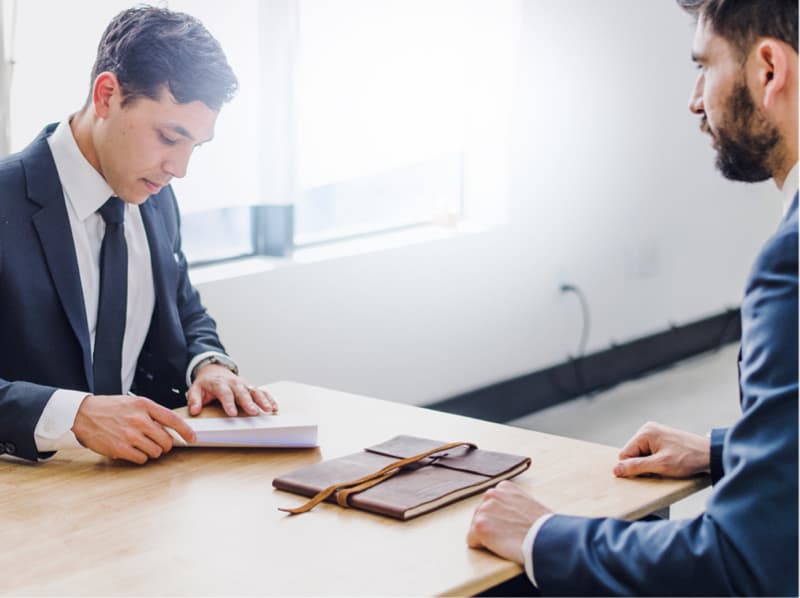 Ready for a Better Borrowing Experience?
It Only Takes a Few Minutes to Get Started