Trade Finance
We arrange trade and purchase order finance to pay your suppliers directly, allowing you grow your business without cashflow worries1
Call 03 333 637 099 for a friendly chat about how trade finance can work for you.
Invoice Factoring for All B2B Industries
Quick Decision in Principle
Confidential Facility Available
Fast Access to Trade Finance
Access cashflow to keep your order book growing.
 – Stock Finance
 – Funds in your account within 24 hours
 – Confidential invoice discounting
 – Full credit control and Collection
 – Competitive fees
 – Purchase order finance
 – Export Finance
 – Construction Finance
 – Recruitment Finance
 – Transport Finance
 – Fast funding – compare invoice factoring rates
 – Payment within 24 hours instead of your 30, 60 or 90 day terms
 – Get 80 – 90% of the value of the invoice value the rest when your customer pays
          Get invoice finance within 24 hours!
How Does Trade Finance Work?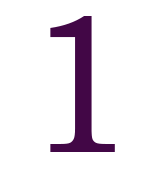 You Instruct us to Pay Your Supplier
Place an order with your supplier and send a copy of the invoice to your chosen finance partner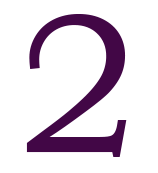 Your Supplier Gets Paid or a Letter of Credit from the Funder
Your lender will supplier will either get paid up front or receive a letter of credit from the funder – both are possible.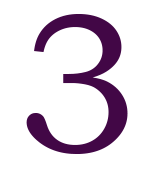 You Sell Your Goods and Grow Your Business
You can carry on growing your business without the worry cashflow.
You Pay Back Your Finance partner and Keep profits
Once you have sold your goods, you can pay back the funder or supplier, keeping the profits in your bank account.
Ready for a Better Cashflow Experience?
It Only Takes a Few Minutes to Get Started –
Call 0330 134 2826 for a no obligation chat